FOO DATA SHARING WORKING GROUP
**please note this group is no longer meeting**
The Data Sharing Working Group provided input to the FOO Steering Committee on issues relating to:
enhancing the opportunities for data sharing between the FOO pillars; and,
 encouraging best practice in marine data management.
For this Priority, 'data' is defined as:
in-situ or remotely sensed observations or products,
or model output, of physics, biogeochemistry or biology.
Data also includes the metadata to describe these data.
The Data Sharing Working Group will provide advice and guidance relating to best-practice in marine data management, information infrastructure, data licencing agreements and data sharing approaches. The likely activities of the Working Group are listed below.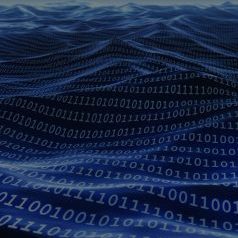 Sharing advice on best practice for marine data management to enable better use and re-use of data collections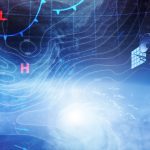 Exploring ways partner data collections can be integrated into national collections hosted by the Australian Ocean Data Network
(AODN)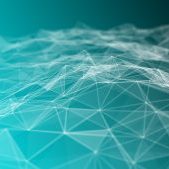 Working with partners to explore opportunities for making data collections discoverable and, with appropriate licencing agreements, accessible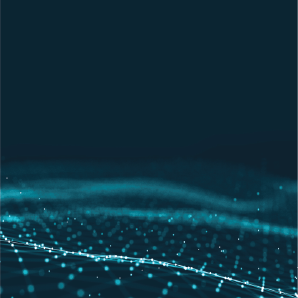 Identifying data products which could contribute to improving operational activities in the Australian jurisdiction and enable improved reporting on relevant indices,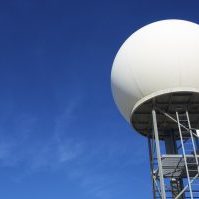 Acting as liaisons to the broader community through presentations at meetings and conferences.
DATA SHARING WORKING GROUP
STRUCTURE & MEMBERSHIP
The Data Sharing Working Group is comprised of members from all pillars of FOO.
Membership is open to:
any person affiliated with a FOO pillar;
interested in data management and data sharing;
and willing to contribute an appropriate level of effort towards FOO activities.
Prospective members can nominate themselves for membership by contacting the current Group Chair (to be appointed). Appointment of members is made at discretion of the current Chair.
DATA SHARING WORKING GROUP UPDATES